Our Product

Our factory has 15 years of experience in customizing hotel furniture, has served 500 hotel projects around the world, and specializes in customizing the production of hotel event and fixed furniture.
Professional manufacturing of one-stop matching for hotel furniture, activity furniture, and fixed furniture
From price, product quality, delivery, transportation, customs and other full services, hotel investors can save money and worry more.
Our Cases

500 successful hotel cases around the world, with unanimous praise from customers
our partners

Professional hotel furniture manufacturer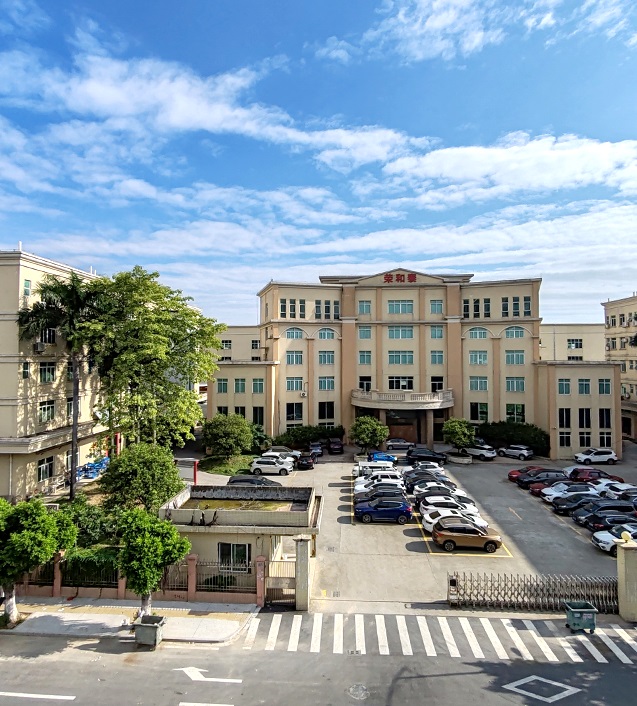 about Us

Foshan Ronghetai Hotel Furniture Co., Ltd.
Foshan Rong He Tai Furniture Co, Ltd. was established in March 2009,located at Foshan city, China. The registered capital is 60 million RMB. We specialized in producing and sale hotel furniture, villa furniture, apartment furniture, and customized furniture.
The factory covers an area of 77,000 Square meters, 57,000sqm for workshops; 8,000sqm for office; 12,000sqm for showroom, has 358 employees, among them, there are 10 person in QC department, 310 person in the production department (20 person in factory director, supervisor, team leader), 18 people in design department, and more then 20 sale persons. Average annual sales in past 5 years around 30 million USD. Distribution of internal and extermal sales (60% for export sales, 40% for domestic sales.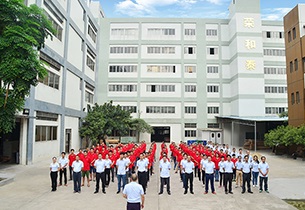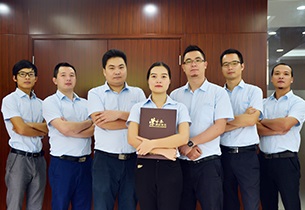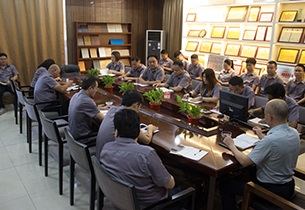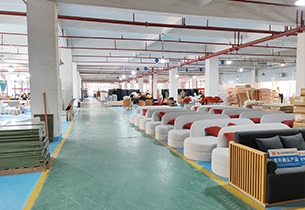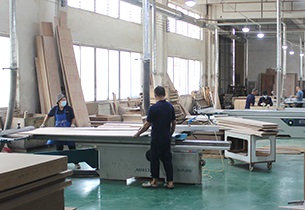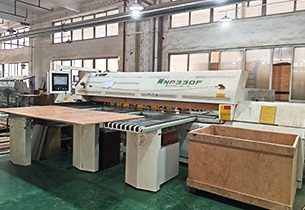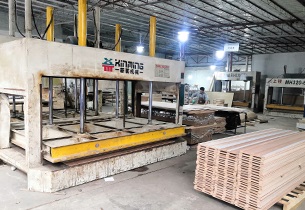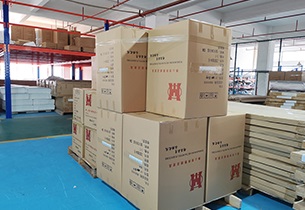 15years
Hotel Furniture
Customization Experience
77000m²
Modern
Production Base